Species Profile & Overview
Appearance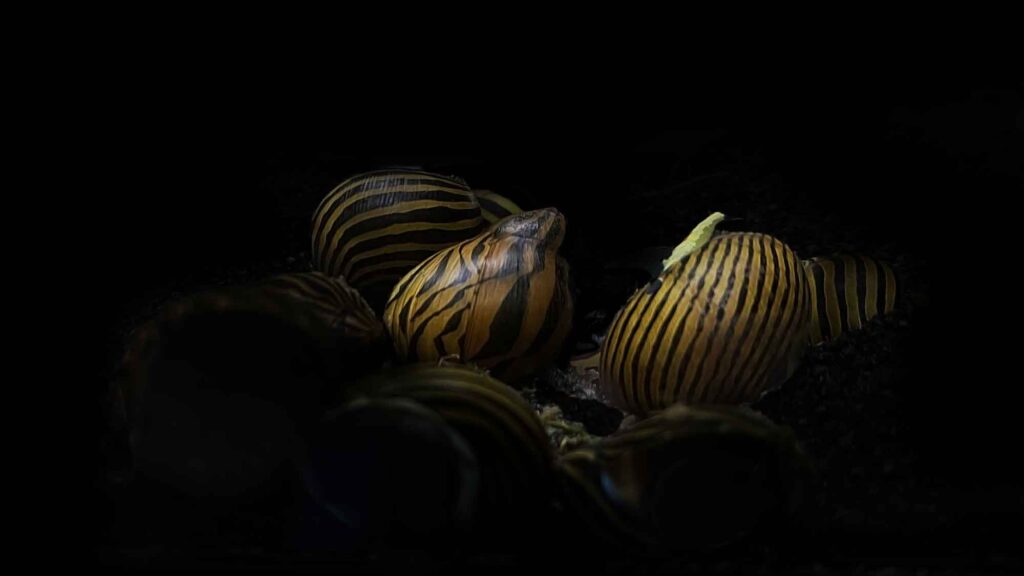 Nerite Snails Size
Lifespan
Behavior & Temperament
Nerite Snails Care
Tank Size
Tank Setup
Water Parameters
Temperature: 72 – 78 Degrees Fahrenheit 
pH: 7.5 – 8.5
TDS: 60 – 200 PPM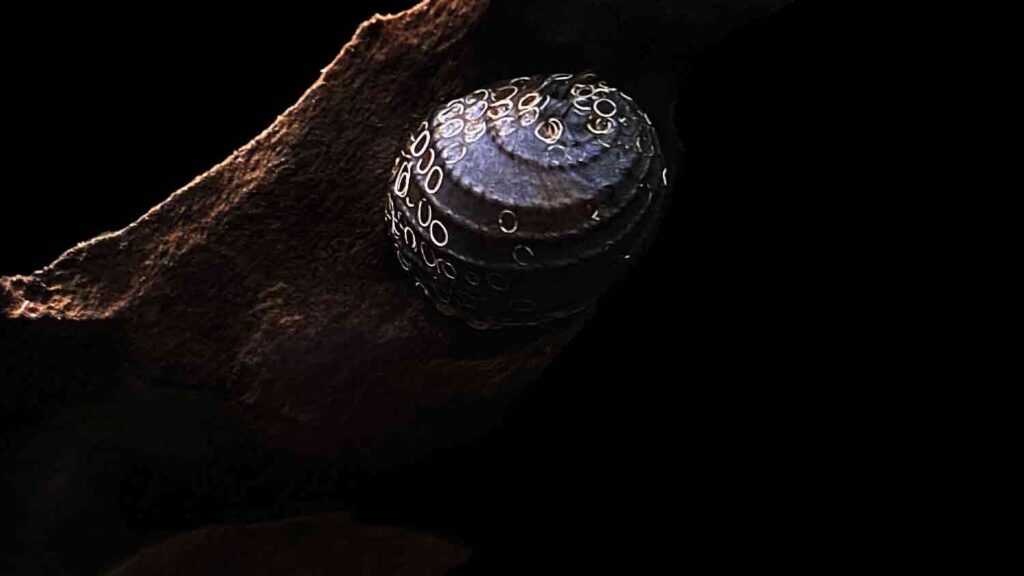 Filtration System
Common Diseases & Prevention
Diet & Feeding Requirements
Breeding Nerite Snails
Tank Mates
Nerite Snails are super calm and nonaggressive species so you need to place them with similar nonaggressive aquarium species. However, when the tank setup is done right, you might be able to house them with semi-aggressive fish as well.
Ideally, you will want to place them with other snails or invertebrates that are not aggressive. Smaller fish like guppies and mollies are also great tank mates. 
Here are some of the snails we believe can make a great tank mate for your Nerite Snails: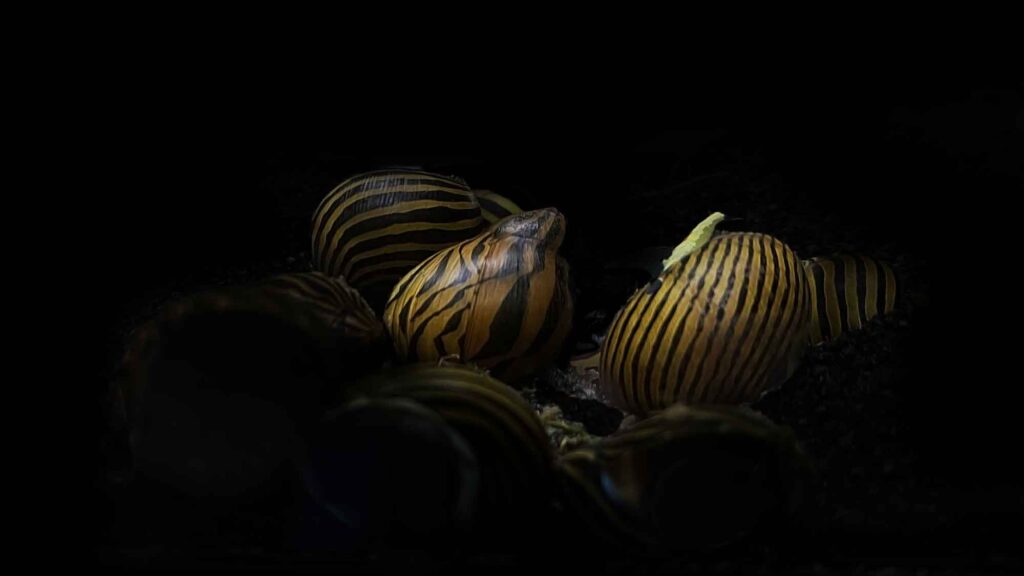 Conclusion
If you're searching for a low-maintenance freshwater snail that can keep your tank free of algae, then Nerite Snails is your go-to option. Because of its beautiful colors and patterns as well as its calm behavior, this species has become one of the most sought-after snails in the hobby. Even those who don't like snails will appreciate its beauty in their tank. 
By now you've learned all the care requirements for nerite snails and can confidently care for your pet snails. You can navigate to our Care Guide section for more species profiles and care requirements.